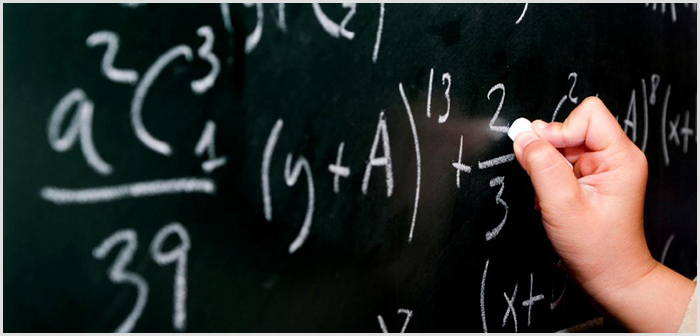 Faculties
T.I.M College of education is minority co-educational institution owned and run by the Tha-leemul Islam Madrassa Committee.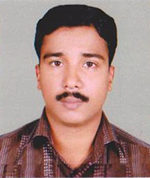 Principal
Nadeer Chathoth

M.A, M.Ed, M.Phil, NET
Phone: +91 496 255 0134
Mobile: +91 9447040134
Social Science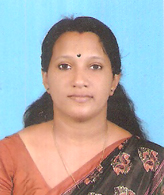 Sajitha.V
M.A, M.Ed, DCA, NET
Natural Science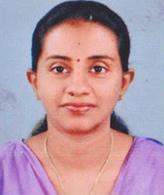 Nimisha Vijayan
M.Sc, M.Ed, SET, NET
Mathematics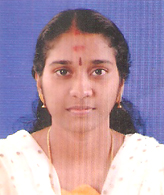 Prathibha Parambath
M.Sc, M.Ed, SET
Physical Science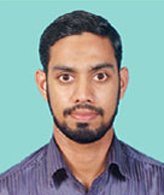 Sirajudheen. V.P
M.Sc, M.Ed




Physical Education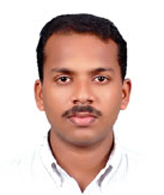 Robin
MP.Ed



English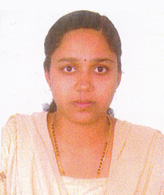 Preethi Francis
MA, M.Ed, NET (JRF), SET, CTET
Education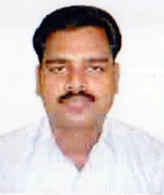 Sumesh P.M
MA, M.Ed, NET, SET,TET
Alumni Registration

Our students are our wealth. Our alumni are our standing ground for our proud. We provide them a way to stick with us through this portal.
About TIM Training College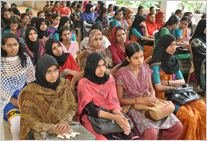 TIM Training College offers B.Ed Degree in five optional subjects as English, Mathematics, Natural Science, Physical Science and Social Science. Total strength of the college is 100 comprising all subjects.