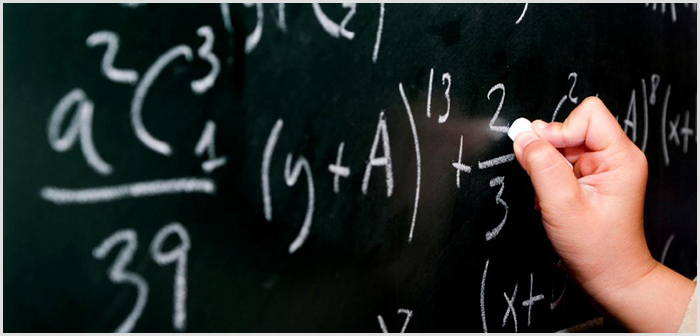 Faculties
T.I.M College of education is minority co-educational institution owned and run by the Tha-leemul Islam Madrassa Committee.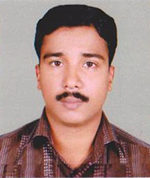 Principal
Nadeer Chathoth

MA history, MA Sociology, MA Psychology, M.Phil, MBA, M.Ed, NET
Date of appointment : 11.12.2008
Scale of Pay : 49075
Sajitha V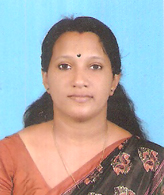 Sajitha.V
Assistant Professor in Social Science
MA History, M.Ed, NET
Date of appointment : 04.05.2006
Scale of pay : 33191
Natural Science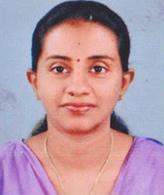 Nimisha Vijayan
M.Sc, M.Ed, SET, NET
Mathematics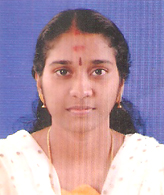 Prathibha Parambath
M.Sc, M.Ed, SET
Physical Science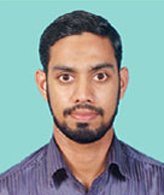 Sirajudheen. V.P
M.Sc, M.Ed




Physical Education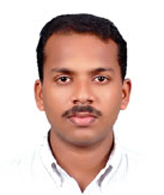 Robin
MP.Ed



English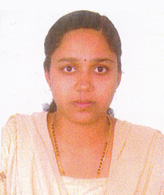 Preethi Francis
MA, M.Ed, NET (JRF), SET, CTET
Education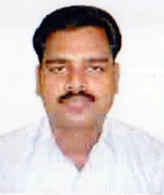 Sumesh P.M
MA, M.Ed, NET, SET,TET
About TIM Training College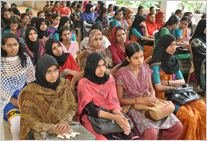 TIM Training College offers B.Ed Degree in five optional subjects as English, Mathematics, Natural Science, Physical Science and Social Science. Total strength of the college is 100 comprising all subjects.