Management
Tha–Aleemul Islam Committee was set up in 1964 with the aim of uplifting educational, cultural, moral, and social standards of Muslims. The pioneers in this regard were Janab Paravanna Moideen kutty Musalyar, a famous religious scholar and the stalwart of Samastha kerala jammiyathul ulama and Janab Atholi Miodu Sahib, an eminent educational reformer. They motivated the local people to form a committee, which later established Tha – Aleemul Islam Madrasa. In the year 1964 the committee was registered as per the registration of societies act XXI 1860. This was done under the leadership of Poolath kombi Kunhabdulla and Janab Karayath Mammu.
At the present situation where our institution is achieving new heights of glory and new feathers of approval in the society, let's bow with sincere admiration in front of these social reformers who have dedicated their life to enlighten the future of the locality.
President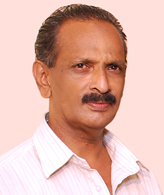 K.M Kunhabdulla

Gen. Secretary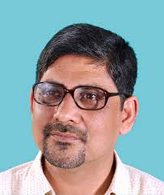 V.C Iqbal
Treasurer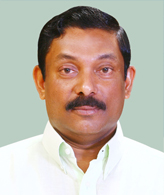 Narikolol Hameed Haji
Manager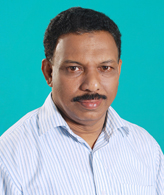 Banglath Muhammad
Vice President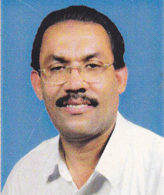 K.G Azeez
Vice President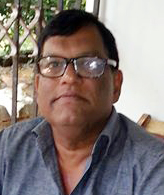 Karayath Hameed Haji
Joint Secretary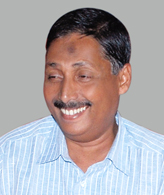 Kurumbeth Kunjabdulla
Joint Secretary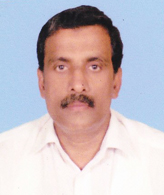 Erath Iqbal
About TIM Training College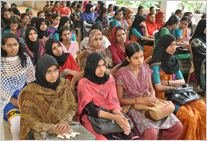 TIM Training College offers B.Ed Degree in five optional subjects as English, Mathematics, Natural Science, Physical Science and Social Science. Total strength of the college is 100 comprising all subjects.