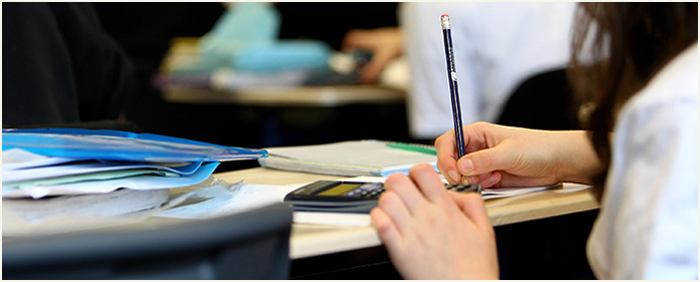 B.Ed RANK LIST 2017-19
Alumni Registration

Our students are our wealth. Our alumni are our standing ground for our proud. We provide them a way to stick with us through this portal.
About TIM Training College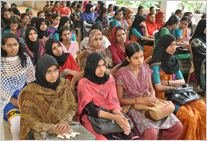 TIM Training College offers B.Ed Degree in five optional subjects as English, Mathematics, Natural Science, Physical Science and Social Science. Total strength of the college is 100 comprising all subjects.